<div class="at-above-post addthis_tool" data-url="https://extrememontage.co.ke/2019/04/09/president-donald-trump-demands-uganda-finds-kidnappers-of-us-tourist/"></div>President Donald Trump demands Uganda finds kidnappers of US tourist <!-- AddThis Advanced Settings above via filter on get_the_excerpt --><!-- AddThis Advanced Settings below via filter on get_the_excerpt --><!-- AddThis Advanced Settings generic via filter on get_the_excerpt --><!-- AddThis Share Buttons above via filter on get_the_excerpt --><!-- AddThis Share Buttons below via filter on get_the_excerpt --><div class="at-below-post addthis_tool" data-url="https://extrememontage.co.ke/2019/04/09/president-donald-trump-demands-uganda-finds-kidnappers-of-us-tourist/"></div><!-- AddThis Share Buttons generic via filter on get_the_excerpt -->
– Trump demanded for speedy investigations into criminals who kidnapped American tourists
– The tourist was released on Sunday, April 7, after a ransom was paid to the criminals
– Uganda president said the incident was an isolated criminal activity and the country is safe for visitors The President of United States of America, Donald Trump, has demanded for speedy investigations into a case of American tourist who was held by kidnappers alongside her tour guide for six days.
Kimberly Endicott and Jean-Paul Mirenge were kidnapped by unknown criminals while on an evening game drive in the Queen Elizabeth National Park.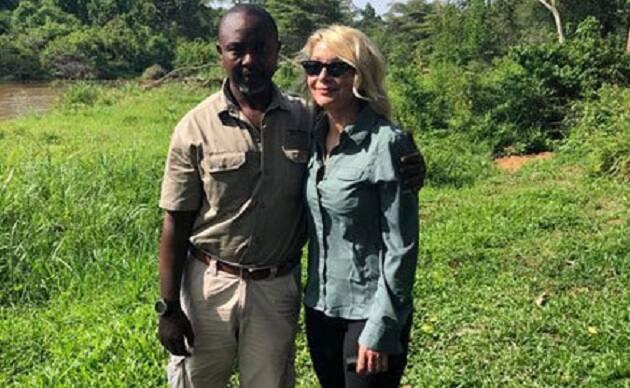 As reported by the Daily Monitor, the two were recovered unharmed on Sunday, April 7, after a ransom was paid for their release.
While informing the public about the release of the two, Uganda President Yoweri Museveni said the country was safe and visitors were welcome and the matter should be dealt with as an isolated criminal activity.
"We shall deal with these isolated pockets of criminals. However, I want to reassure the country and our tourists that Uganda is safe and we shall continue to improve the security in our parks. Come and enjoy the Pearl of Africa," said Museveni a Twitter post.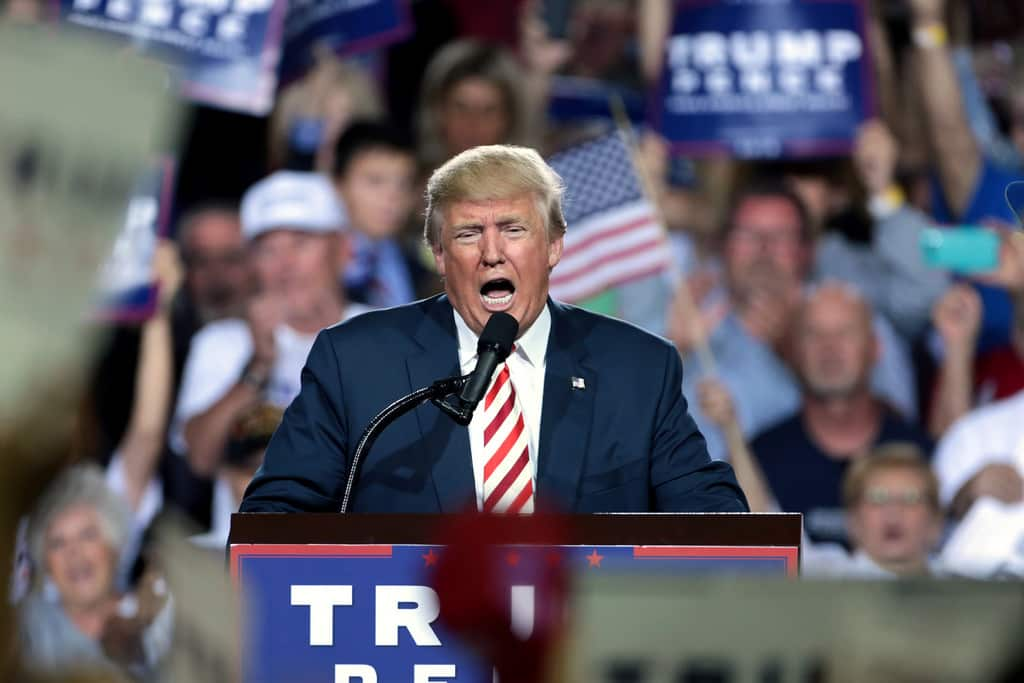 His US counterpart, Donald Trump, tweeted hours later calling on the Ugandan authorities to ensure the criminals are brought to book and justice is served to the tourist and her guide.
"Uganda must find the kidnappers of the American Tourist and guide before people will feel safe in going there. Bring them to justice openly and quickly," said Trump.
Replying to Trump's tweet, Uganda government spokesman Ofwono Opondo assured Trump the country was strengthening it's security to eliminate criminality and impunity.
"There are more gun deaths in the US than kidnaps in Uganda. Nevertheless many people still flock to the US. Uganda continues to strengthen its security and eliminate criminality with impunity," said Ofwono.
Queen Elizabeth National Park, one of the East African nation's most popular wildlife reserves, runs along the border with conflict-wracked regions of the Democratic Republic of Congo. It borders the famous Virunga National Park, the oldest in Africa. Ofwono said the two were recovered from militia in the DRC.