Ringtone has in recent months left many questioning his well-being after a series of stunts which quite frankly have not augured well with his ardent fans.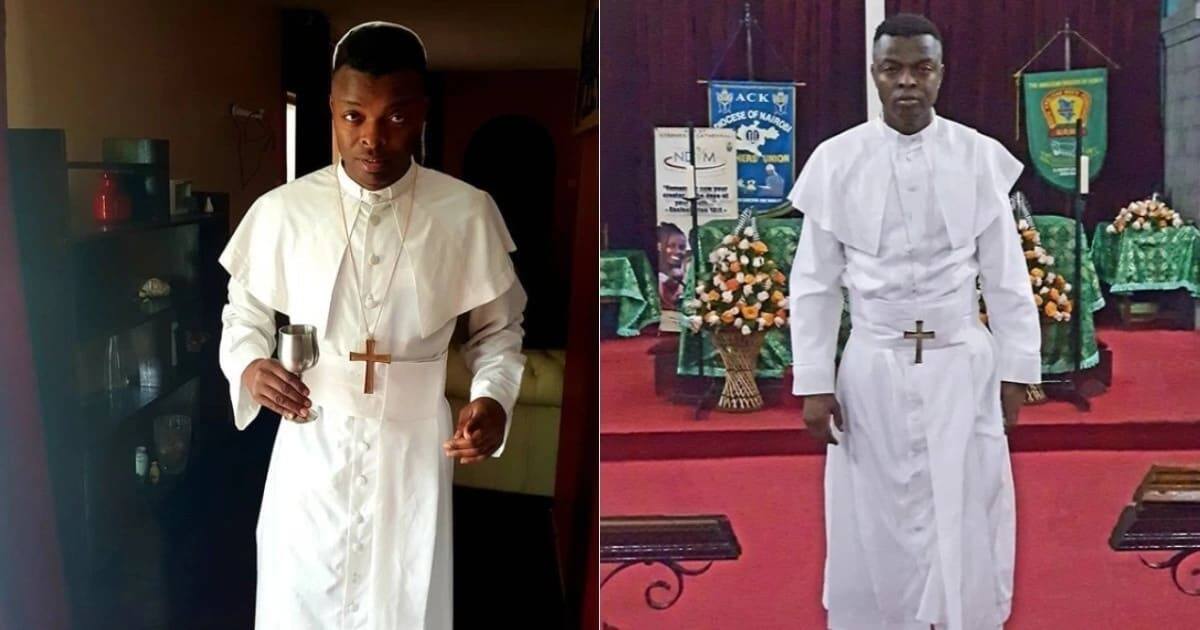 One of his outrageous actions was to consistently obsess over Ugandan bosslady Zari Hassan weeks after the lass broke things off with Diamond Platnumz in 2018.
Then there was the time when the singer claimed to be one of the wealthiest lads in the country, only for him to go back on his own sentiments and claim he was on the verge of being broke.
Many interpreted Ringtone's actions as publicity stunts to clutch onto some relevance in the ever
-changing showbiz scene in the country but if Chipukeezy's statement is anything to go by, there might be more to the story.
The comedian on Wednesday, April 3, visited the musician in his lush Karen home and following the meeting, he announced the gospel singer has expressed a willingness to check into a rehab facility.
"Hey guys, Mr Ringtone has accepted to go to rehab," he shared.
Chipu, however, did not divulge why the singer was willing to seek help, although it goes without saying that Ringtone is troubled in some way. More recently, he had shifted his attacks towards counterpart Willy Paul who he even threatened to sue alleging he was a Muslim masquerading as a Christian for hits.